เจอกันที่งาน Kind+Jugend ASEAN 2023
By

จิรวัฒน์ ศาลาสุข

Hits: 596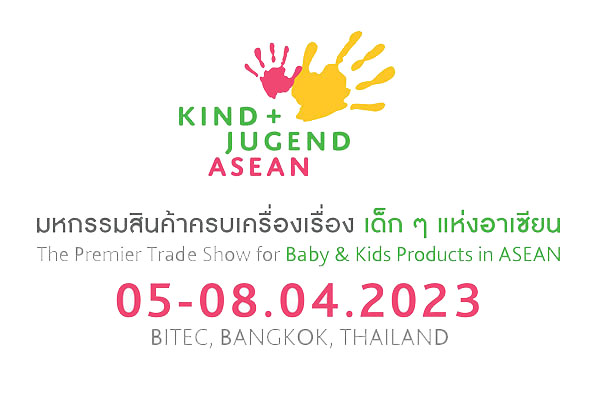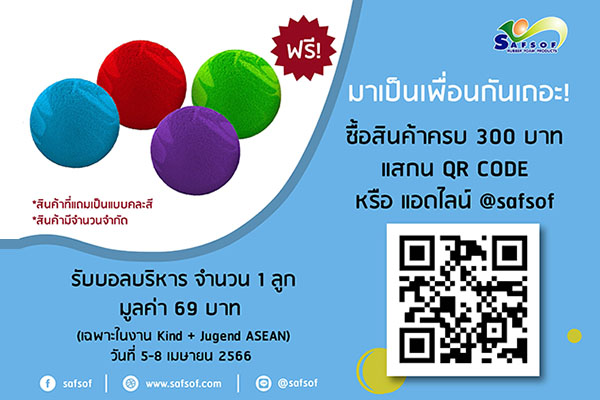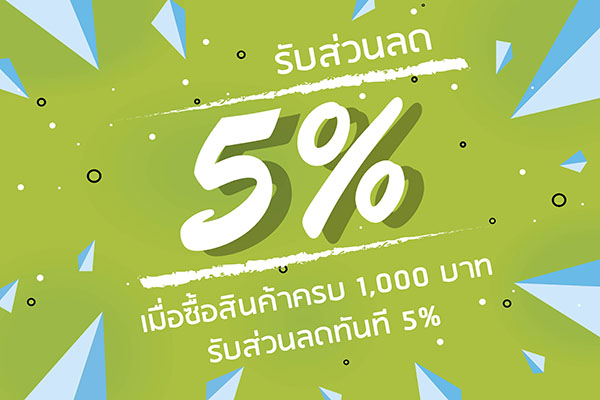 พบกับ Safsof ของเล่นเด็กเสริมพัฒนาการ ได้ที่งาน Kind + Jugend ASEAN 2023
บูท D-08, EH101 ไบเทคบางนา, กรุงเทพฯ ประเทศไทย
ตั้งแต่วันที่ 5-8 เมษายน 2023, เวลา 10.00-18.00 น. โปรโมชั่นและของแถมสุดพิเศษรอคุณอยู่
Safsof ผู้ผลิตและจัดจำหน่ายของเล่นเด็ก ของเล่นเสริมพัฒนาการ ของเล่นเสริมทักษะ ด้วยประสบการณ์ยาวนานกว่า 40 ปี ของเล่นของเราได้รับการออกแบบ สร้างสรรค์ เพื่อส่งมอบรอยยิ้มและเสียงหัวเราะให้กับเด็กๆ และสังคม
Meet Safsof Rubber Sponge Toys at Kind + Jugend ASEAN 2023
Booth D-08, EH101 BITEC Bangna, Bangkok Thailand
Date 5-8 April 2023, 10.00-18.00 Hrs.
Safsof Rubber Sponge Toys are the one and only well-known Rubber Foam Toys & Sporting Goods manufacturer in Thailand.
From 1982 of experiences, we have been exporting our Rubber Foam products to various countries worldwide whereas growing in our local market continuously.
We hope that our Rubber Foam Toys "SAFSOF" can make the world better and happier from smile of our kids. Let's SAFSOF be one of your selection.
For more information, please reach us at:
Website: https://www.safsof.com/
Email: This email address is being protected from spambots. You need JavaScript enabled to view it.
Tel: (662)892-0411-17, (662)415-1519, (662)415-6512
Facebook : https://www.facebook.com/safsof.toy/
📩 Inbox : http://m.me/safsof.toy
🟪 IG : Safsof_toys
✅ Line@ : https://line.me/ti/p/~@safsof
🛒 Shopee : https://shopee.co.th/noomnoom_kids
🛒 Lazada : https://www.lazada.co.th/safsof/