M&P WORLD POLYMER CO.,LTD.
M&P World Polymer CO., LTD. are the one and only well-known Rubber Foam Toys & Sporting Goods manufacturer in Thailand. From 1982 of experiences, we have been exporting our Rubber Foam products to various countries worldwide whereas growing in our local market continuously.
Most of our Rubber Foam Toys and Sporting Goods are designed and produced to support children's learning, sporty skills and exercise which encourage them to spend their spare time and have fun with constructive activities. Our Rubber Foam Toys are suitable for family activities to reinforce the good interaction between family members. With portable designs, you can have fun with our Rubber Foam Toys anywhere, both indoor and outdoor.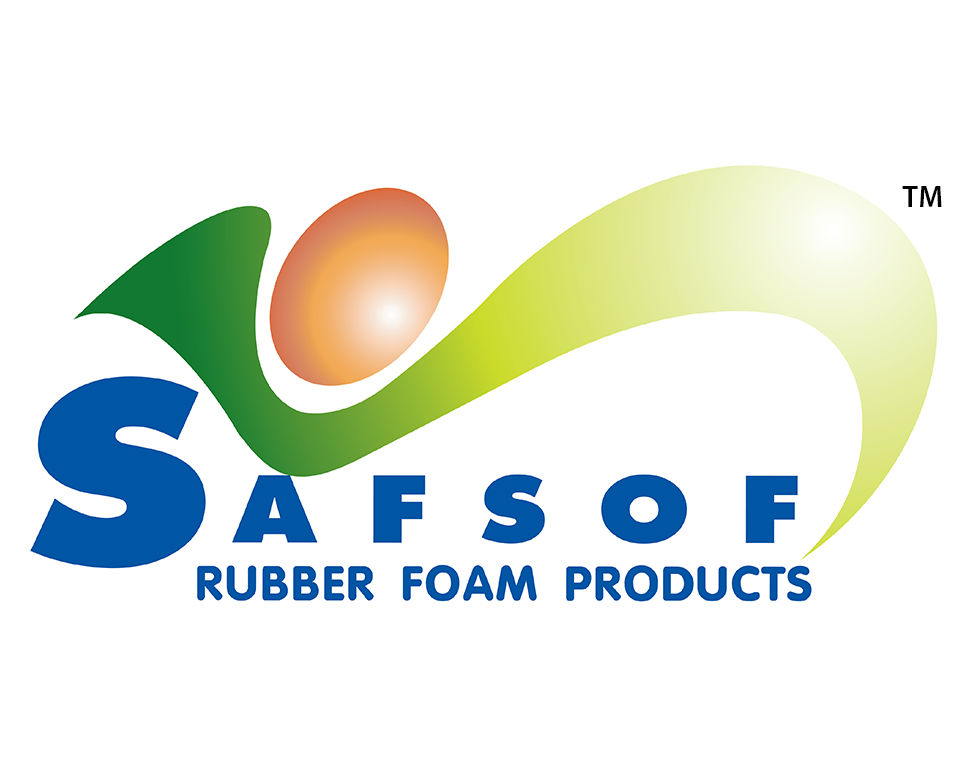 As made of Rubber Foam, our toys are soft and safe from dangerous chemical substances under guaranteed certificate of international safety standards, for example EN-71 for European countries, ASTM for U.S.A./Canada, Cadmium and Non-Phthalates Regulation. All parents can be ensured that our products are made in superb quality under standard production process specially controlled by our experienced Rubber Foam Toys experts.

Regarding designs, we have specialized designers who are able to design and develop our products and packaging to be fashionable and unique significantly based on the idea of product's purpose, children's learning & strengthening support.

Since we have never stopped creating, designing, developing and maintaining best quality of our products, our Rubber Foam Toys are globally renowned and purchased by several famous customers whose business are diversified, for instance, Hypermarket, Department Store, Retailer, Wholesaler, etc.
We hope that our Rubber Foam Toys "SAFSOF" can make the world better and happier from smile of our kids. Let's SAFSOF be one of your selection.
MANUFACTURING BY INTERNATIONAL STANDARDS
We have developed and always improve our production process and system to reach an international standard to ensure to our customers that they can trust in our "SAFSOF" products. Our production process will be as following,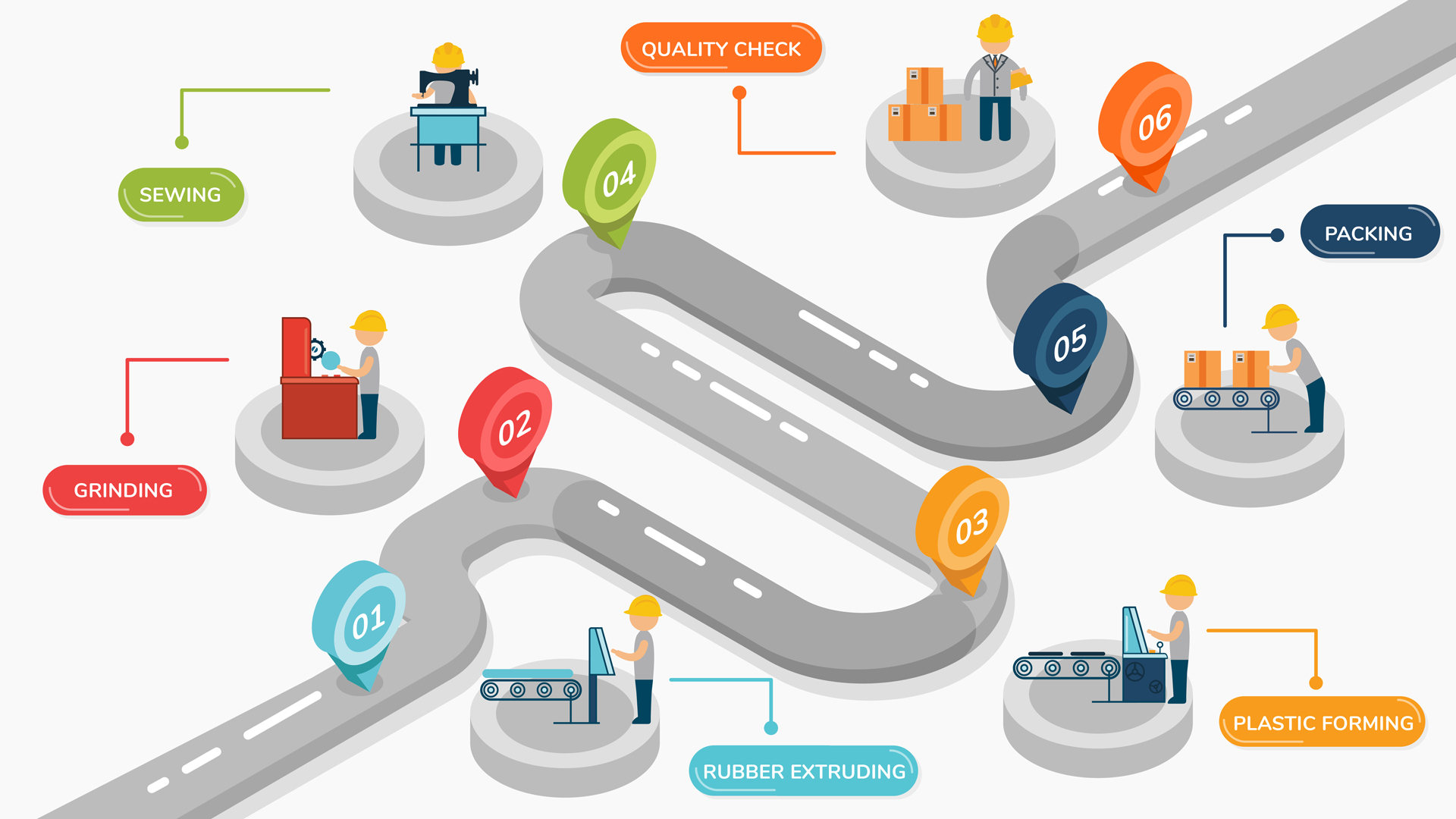 We have exported worldwide and mission to expand the market continuously.